DigestScience was founded on the belief that nutrition is an essential area of research for improving human health.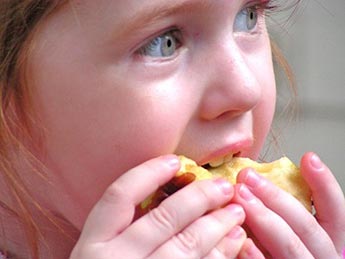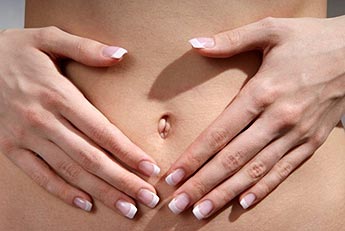 A core research focus for many medical conditions
Human nutrition undoubtedly plays a role in the development of many major diseases, such as diabetes, cancer, cardiovascular diseases, obesity, allergies, etc. It is essential today to support research works that aim at clarifying the role of nutrition in these pathological mechanisms, in order to develop effective therapies and prevention strategies.
A source of health and wellness
Beyond the negative impacts of food on the development of medical conditions, DigestScience promotes research that will help use nutrition to protect our health and improve our wellness.
Areas of research pertaining to this topic are numerous:
Prevention of allergies
Prevention and treatment of inflammatory conditions
Treatment of pain and digestive discomfort
Prevention of certain cancers
Combining medical research with nutrition expertise
The association of medicine and nutrition is considered by the scientific community as a path to sustainable progress in the management of digestive diseases.
To help move the research forward, DigestScience builds partnerships with stakeholders of the food processing and pharmaceutical industry who are involved in fighting digestive diseases and improving nutrition. These companies are the first financial partners of the foundation and develop their own modern and effective research. They provide valuable expertise to DigestScience projects, with a view to scientific excellence to serve patients.